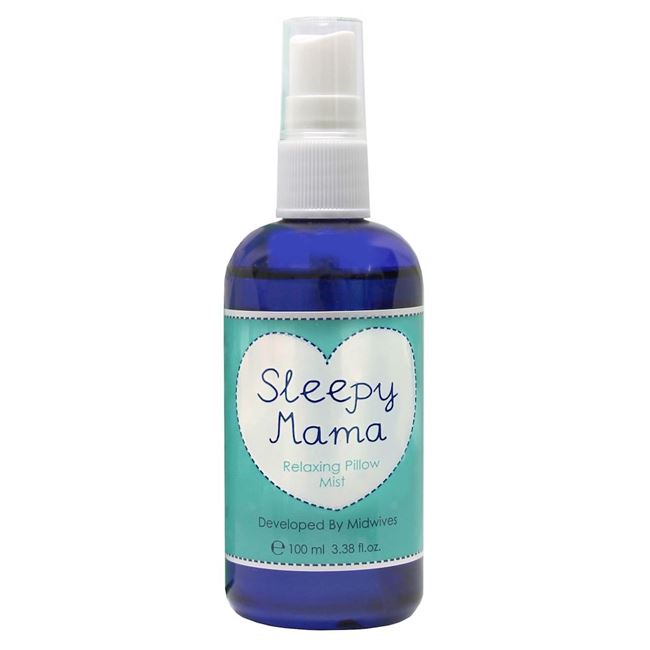 Sleepy Mama Relaxing Pillow Mist 100ml
To help your body and mind relax and help you switch off.
More Details
Description
Ingredients
Delivery
Description
During pregnany and being a new mum can leave you tired from sleepless nights to having night trips to your babies room making it hard for you to switch off.
Assists in getting a peacful nights sleep
With blends of lavender,bergamot and chamomile which all help soothe the mind and help your relax.
Contains bergamot which helps elevate your mood and stress levels.. Also chamomile is another essential oil added to help calm the body perfect for when your feeling overwhelmed or in need of relaxation.
Lavender and chamonmile both have effects of relieving anxiety.
How to use: Can be spritzed onto your pillow before a deep nights sleep, throughout your bedroom or can be applied to your puls epont day or night to help keep you calm
All Natural Birthing Company products are made from naturally derived ingredients, approved by The Vegan Society, contain no sodium lauryl sulphate (SLS), parabens, mineral Oils. Are not tested on animals, no synthetic fragrance, BPA free packaging and are all made in Great Britain
If you have any further questions about this product call our Browns Online Professional Pharmacist on 02476 364 586
Ingredients
Lavender; deeply calming and relaxing. Helps with insomnia, nervous tension and headaches.
Chamomile; great for helping treat a low mood, anxiety and stress with its calming and relaxing aroma. Helpful for those women experiencing mood swings.
Bergamot; helps ease irritability, fatigue and stress. Good for uplifting negative moods and anxiety.
Grapefruit; Diuretic properties which help with water retention also helps ease headaches
Delivery
Standard Delivery
Free Delivery on all orders over £35.00
Orders below £35.00 are at charged at just £3.99
Delivery is within 2-3 days via Royal Mail 1st Class post.
Same Day Delivery
Receive your order on the same day, hand delivered by one of our delivery drivers.
A single charge of £5.99 per order
Available Monday to Friday - Cut off for same day delivery require orders to be placed before 3pm
Click and Collect
Order your product for same day collection at the branch closest to you FREE OF CHARGE
This service is currently in the process of being rolled out across all branches, however, during this time certain branches may not appear on the drop down menu.