Travel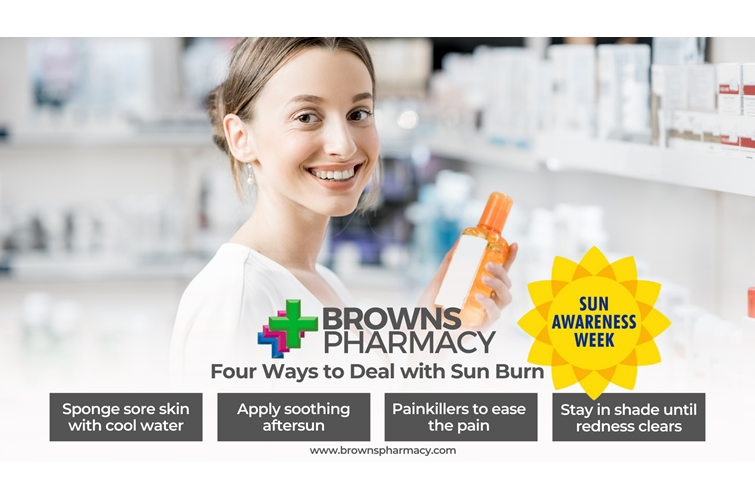 Being sun savvy can help yourself and others to stay safe when you are in the sun and with summer on its way, here are our tips to keeping safe in the sun
Read More

The perfect companion for those who feel sick during journeys by car, boat or airplane

Effectively and quickly prevent and control travel sickness, so you can enjoy your journey

Effectively and quickly prevent and control travel sickness

Fruit flavoured chewable tablets help prevent and treat symptoms of travel sickness in adults and children

Unique formula works to relieve pain and itchiness due to insect bites and stings

Strong antiperspirant deigned to provide quick and easy relief from excessive sweating.

Cleans and protects wounds or burns from potential infection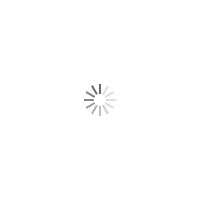 For ear protection when in the shower or enjoying water sports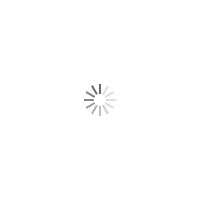 Comfortable yet effective barrier against loud noise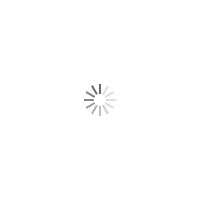 Discreet silicone ear plugs for protection.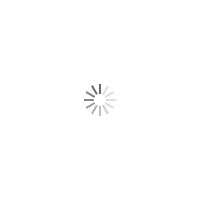 Protect the ear from water.