Winter Flu Vaccination Service - Frequently Asked Questions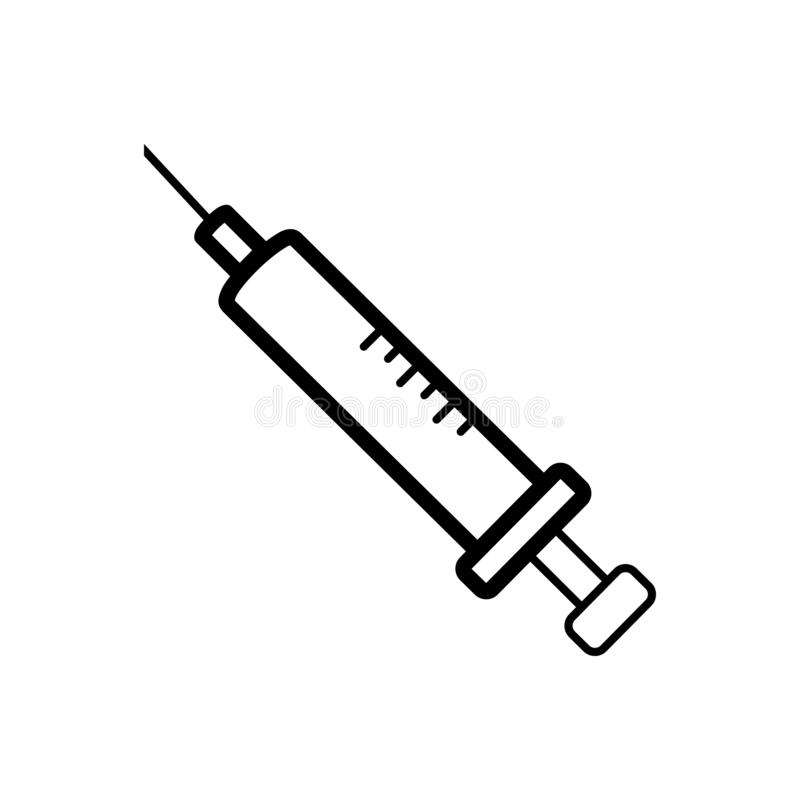 Flu Vaccination - Frequently Asked Questions
This article has been written and medically approved by Pharmacist Conor McSorley GPhC Reg No. 2223070
Where is the nearest flu jab to me?

How do I make a booking?

To make a booking either click on the link to the closest branch above, or call us to arrange a time that is suitable for you

How long will each appointment take?

Our appointments typically take between 5-10 minutes.

Is it free?

You are eligible to receive a FREE NHS flu jab if you:

· are 65 years or older on or before the 31st March 2023. (Those patients aged 50 years on or before 31st March 2023 will be included from the 15th October)

· are pregnant*

· are a carer*

And/or have certain medical conditions* including:

· Asthma and COPD

· Kidney disease

· Neurological disease

· Heart disease

· Liver disease

· Diabetes *patients must be 18 years of age or over

This free service is funded by NHS England.