What type of toothpaste should I use?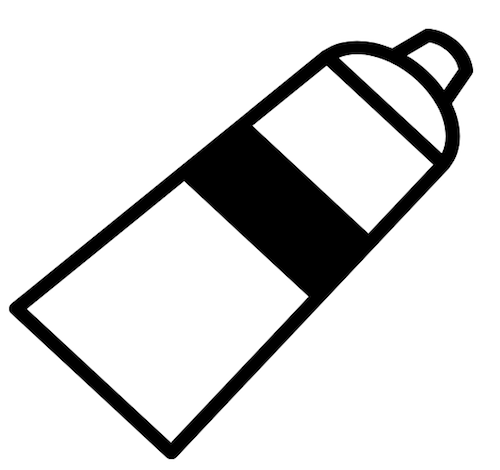 What type of toothpaste should I use?
Fluoride is the most important component of any toothpaste, and the amount of fluoride present in a toothpaste is measured in parts per million (ppm). The concentration of fluoride does vary in different toothpastes but simply, the higher the ppm, the more fluoride that is present. Fluoride has been a vital part of the dramatic decline in tooth decay and cavities over the past 50 years. A naturally occurring mineral, it protects your teeth against plaque that builds up when you eat and drink.
In order to adequately protect your teeth, you and your family need the following ppm of fluoride in your toothpaste. If you need higher concentration, your dentist may advise it.
Adults should brush all surfaces of all your teeth which should take around 2 minutes – last thing at night and at least one other occasion every day with a toothpaste containing 1350 to 1500ppm fluoride.
Children aged 6 and above don't necessarily need any special children toothpaste, however, it may be easier to encourage them to brush twice daily by offering a toothpaste with a nicer flavour. Children in this age group should be brushing with 1350 to 1500ppm fluoride.
Children between 3 and 6 years old should brush at least twice daily using a pea-sized amount of toothpaste containing more than 1000ppm fluoride.
Children under 3 years old should brush twice daily with a smear of toothpaste containing at least 1000ppm fluoride.