What is home monitoring and testing? Why it is important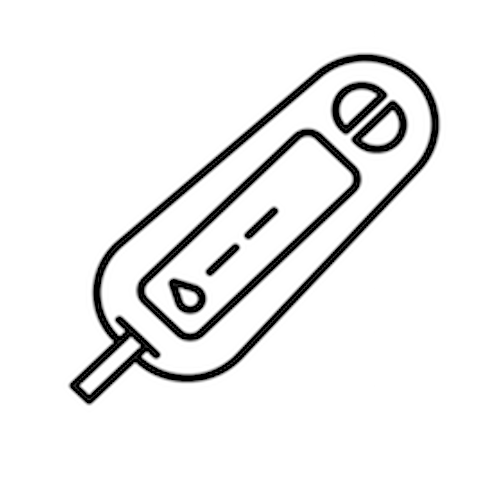 What is home monitoring and testing? – Why it is important?
As the recent pandemic has changed the way we function in healthcare, right now is more important than ever to take control of your own health. Although, at Browns Pharmacy, we are doing everything in our power to provide you the same level of care as we always have done, unfortunately, the pandemic has reduced the number of services we can currently carry out.
We are proud to be able to launch our range of home monitoring and testing products that will allow you to quickly and easily keep in control of your health. Don't worry if you can't get into the doctors or pharmacists for a blood pressure check. This can now be done from the comfort of your own home with our competitively priced AND blood pressure monitor.
Our new range of SELFCheck home testing products save you the trouble of making an appointment at the surgery, giving you a simple yet effective way to check you are not suffering from any of the below conditions. To find out more simply click on the test you are interested in.