Staying Safe at Christmas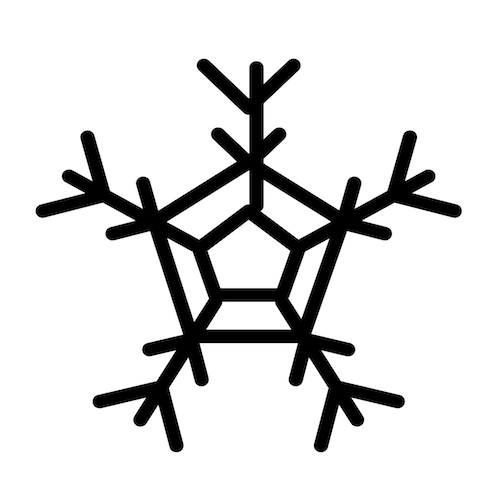 Stay Safe this Christmas
Christmas is a time for celebration, happiness and love but to keep you and your loved ones safe over Christmas we have put a series of posts together to give you tips and advice.
Avoid putting flammable items too close to the fireplace
With the nights well drawn in by the Christmas period, who doesn't enjoy a night in with the feet up in front of the fire! But ensure you are putting safety first by placing Christmas trees and other flammable items such as Christmas cards a suitably safe distance from any open flames and fireplaces. Make sure you don't leave any open flames unattended.
Don't let someone else ruin your Christmas
Christmas is a prime time for theft so ensure you deter potential burglars by keeping gifts out of sight from windows. Whether you are driving to see friends and family or just popping out to get the turkey, leave any presents covered or out of sight.
Check your alarms
Don't worry about making sure you are up Christmas morning, the kids will have that covered. It's your smoke and carbon monoxide alarms you should be testing. Check you have them installed and working on every level of your home. If you aren't able check these yourself, ask a friend or family member
Don't overload your plug sockets
If too many appliances are drawing power from a single socket, there is a chance it can overheat and lead to a fire. To ensure it's only the turkey that's cooked this Christmas, don't take the risk. To be extra cautious, leave all lights off when unattended.