Stay Safe at Christmas - COVID Edition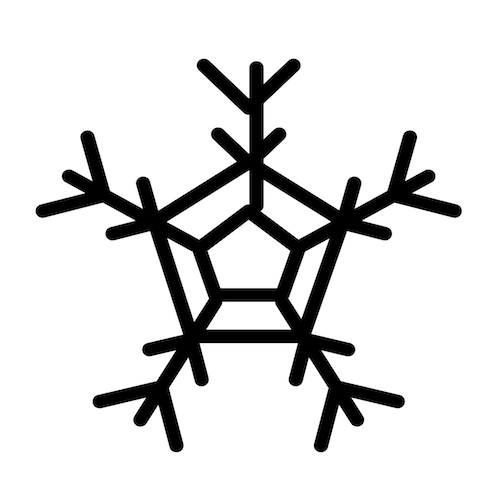 Staying safe this Christmas in the current pandemic
Have an online gathering
Although it may be hard this year to not get that kiss under the mistletoe at the office party or give grandma a Christmas hug, the number one way to stay safe this Christmas and to avoid putting any family members at risk is by sticking to online Zoom calls and other digital platforms.
Be sensible in the lead up to Christmas
Limiting the number of people you have contact with before mixing at Christmas will reduce the likelihood of passing COVID onto a member of your family, but it is not full-proof. Coming into contact with only one person in the lead up to Christmas won't be enough if that one person has Coronavirus.
Don't share
Although Christmas is obviously the time to share gifts, happiness and love, this Christmas it is best to avoid sharing cutlery and eating from the same pot as people not living in your household. Similarly choose quizzes over board games this year but if shared objects are involved make sure to maintain good hand hygiene and avoid touching your face during these activities.
Travel Safely
Experts have provided advice on how to travel safely if you are driving relatives home after Christmas. Wear face coverings, open windows, keep journeys as short as possible and avoid unnecessary travel with people outside of your own household.