Sleep Better - Aromatherapy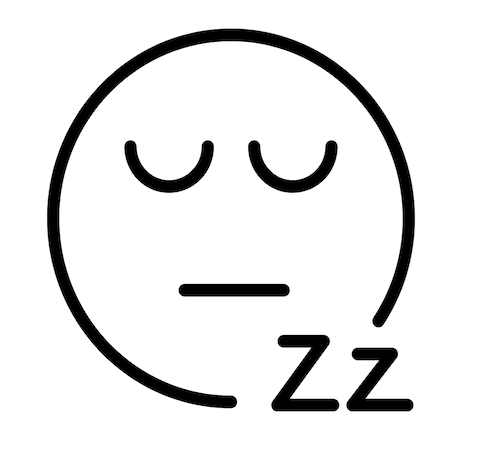 Here's our guide to getting the most out of Tisserand's Little Box of Sleep.
Two hours before you go to bed
Inhale, exhale, inhale, exhale – BREATHE DEEP and let all the stresses of the day go. Start thinking about relaxing into the evening, reflecting on the events of the day and take a moment for yourself.
The blend is made up of ORANGE (Sweet-smelling and uplifting), PETITGRAIN (Dry with underlying hint of citrus) and CORIANDER (Sweet but faintly woody) to help release feelings of unease, promote calmness and cause sedation.
One hour before you go to bed
Unwind, embrace tranquillity and enjoy TRUE COMFORT.
BERGAMOT (Warm and sunny), CARDAMOM (Spicy yet sweet) and YLANG YLANG (intensely sweet and floral) provide an instant lift to your mood, leaving you feeling content and relaxed.
Bedtime
Just before bed, switch off, drift off, recharge and SLEEP BETTER – Just before your head hits the pillow use Tisserand Sleep Better blend.
JASMINE (Serene and Soothing), SANDALWOOD (Woody and Comforting) and LAVENDER (Floral but herby) reduce anxiety, comfortable and reassured to help you relax, drift off and dream.