Pharmacy First | Hay Fever | Pharmacy or GP?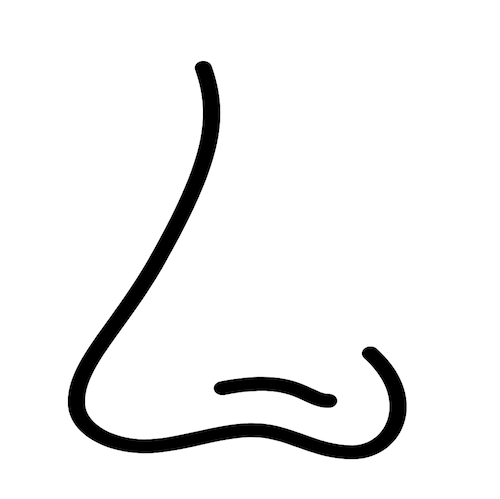 Pharmacy First – Hay Fever
This article has been written and medically approved by Pharmacist Conor McSorley GPhC Reg No. 2223070
What Should I Do for Hay Fever?
Hay Fever or Seasonal Allergic Rhinitis is the hypersensitivity to pollen which can result in symptoms such as sneezing, nasal blockage or itching and red, itchy, watery eyes. Adults and children suffering from the symptoms of hay fever may require symptomatic treatment to relieve them and allow normal day to day activities to be possible.
There are many different treatments available over the counter and a discussion with your local pharmacist will help you find the best one for you or your child. Patient choice will play a role in treatment selection as some antihistamines available can cause sedation and will therefore not be suitable for anyone who drives or operates machinery. Some medication can take a few days to become effective.
Why Visit the Pharmacy First?
By knowing when it is appropriate to visit your local pharmacy first, you can ensure that you are receiving the most appropriate level of care by a suitable healthcare professional at the right time. By choosing to visit the pharmacist first, you will get the clinical advice and support you need on the same day and only be signposted to your GP if needed.
A pharmacist will refer the following patients to their GP but if you fall under any of the below patient groups, it may still be worth contacting your pharmacist first to get help and advice quicker while you wait for your appointment.
Children under the age of 6 with first time symptoms
Pregnant or breastfeeding women
If you are suffering from shortness of breath or wheezing
If you are finding over the counter treatment is ineffective
All information is correct at the time of writing.