Natural Supplements are Safer than their Prescribed Counter Parts | Is Natural Safer? | Browns Pharmacy Guide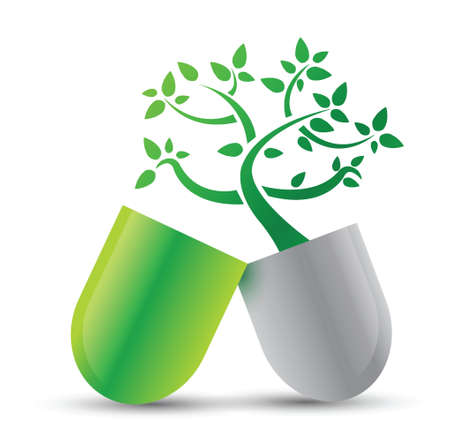 Natural Supplements are Safer than their Prescribed Counter Parts | Is Natural Safer? | Browns Pharmacy Guide
This article has been written and medically approved by Pharmacist Conor McSorley GPhC Reg No. 2223070
Nature has given us aspirin, morphine and many other plant derived medicines and the use of plants as medicines has a long history in the treatment of disease and improving our health. However, not all products that can be found in nature are effective, as studies have shown. When studied, some dietary and herbal supplements have failed to show any benefit when taken. A study of more than 3000 older adults, found that ginkgo, thought to help prevent and slow cognitive decline has no effect on slowing dementia.
Natural medicines are also not without side effects, contrary to what many may think. For many 'natural' medicines are safer due to a lack of chemicals found in some synthetic medicines which are available on prescription and over the counter. The word 'chemical' means toxic or something to be avoided for some people, but everything is made up of chemicals. Some chemicals are vital to our survival such as iron or oxygen, but high doses can be toxic and can even result in death.
Studies are carried out on all medical products prior to being made available on the market to patients, whether that is on prescription or over the counter. The medication that you take should be monitored by a health care professional to allow us to monitor any side effects or unexpected effects that result from you taking them. When you take herbal medicines, speak to your GP or pharmacy about them so that you can get advice about any potential interactions they may cause alongside your usual medication.
All information is correct at the time of writing.