Incontinence | Travel | Packing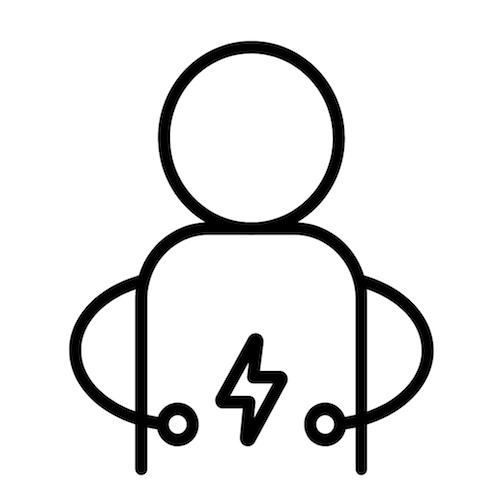 Incontinence | Travel | Packing
A much-needed holiday or going away for work can cause increased frustration or stress when managing a bowel or bladder condition. This doesn't always need to be the case, especially with advanced planning, anticipation of problems and consideration to what you will do if they do occur.
Packing
Planning is key before you travel and giving yourself and your pharmacy enough time to get the correct quantity of supplies for your entire stay, plus some extra in case of delays, is important. Whether you get your products from a health care professional or from a supplier directly, giving them more time than normal will allow them to deal with a potentially larger order or to ensure they can get the stock in on time.
Disposable products for managing incontinence are often packaged in single use packaging with air inside. This means by sucking the air out with a vacuum or by compressing the packaging down you can virtually halve the size of the unopened packs.
Reusable products may be useful when you are home and can wash and dry them conveniently, however, when travelling the extra burden of carrying these around until you get the opportunity to wash and dry them can be unnecessary. This may not be the case if you are renting accommodation, so think about this before you travel and choose the best option for you.
If you are taking a number of suitcases or travelling with somebody else, splitting your supplies evenly between the two cases can prevent the risk of being stuck without anything if one of the suitcases is lost or delayed.
Contact the airline in advance to find out if there are luggage restrictions, as you may be exempt from these charges if carrying continence products. However, at the end of the day, this is directly down to the airline.
If you are really struggling for space, then postage could be an option. It may cost less to post the supplies ahead of yourself than to carry them in your luggage and pay the extra cost to the airline.
Hand Luggage
When travelling, ensuring you have a supply of spare products in your hand luggage is important and if possible, having enough for a couple of days will keep you protected against losing your main luggage. Keeping plastic bags for disposing of any used products can also help.
Some intermittent catheters can be folded for up to 3 hours allowing them to fit into a handbag or pocket but always read the manufacturer's instructions before doing this.
If you are travelling for work with colleagues who aren't aware of your condition, you may be concerned about them seeing products in your bag. Carefully packaging products inside discreet pouches can help protect against this, particularly during airport searches.