In the News | Where to get your NHS Flu Jab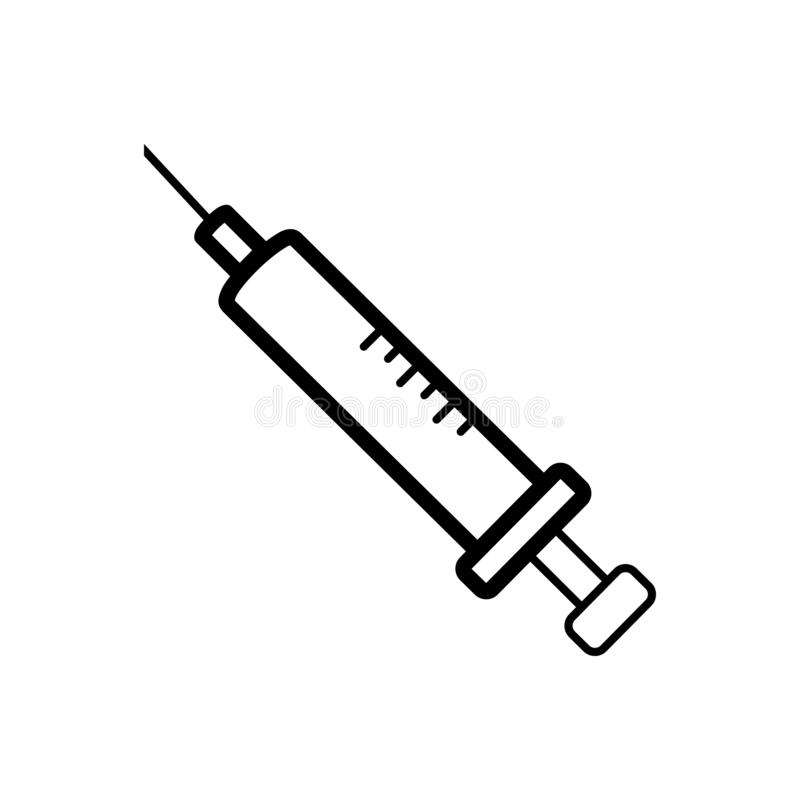 In the NEWS | "Where can I get my flu jab?"
This article has been written and medically approved by Pharmacist Conor McSorley GPhC Reg No. 2223070
Flu jabs are available across Birmingham, Solihull and Nuneaton at any of our branches, for more information

visit our Winter Flu Vaccination Service page

.
Who's eligible for a free flu vaccine?
You're eligible for a free flu vaccine on the NHS if you fall into any of the following categories:
People aged 65 and over (including those who turn 65 by March 31, 2023)

People with certain medical conditions

Pregnant women

People in long-stay residential care

People receiving Carer's Allowance or serving as the main carer for an older or disabled

Frontline adult social care workers who cannot get vaccinations from their employer
From mid-October, people aged 50 and over - including those due to turn 50 by March 31 - will be able to get a free flu jab. People in this age group who have a long-term health condition that puts them at higher risk from flu can already get a free jab, however.
This year, more than 40 million people in the UK are entitled to a free flu jab.
For the full story, click here.