In the News | Where Can I Get A COVID Test?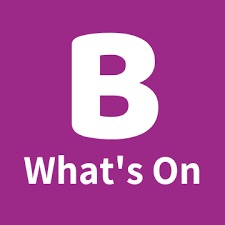 "103 places to have a Covid test in Birmingham - including the Hippodrome"
"It is now possible for those without Covid symptoms to take a test at more than 100 locations around the city – including at Birmingham Hippodrome.
Lateral flow tests are used to find people who have no symptoms but are infectious – and remain an important defence against the spread of the virus despite the strides being made in vaccination."
Browns Pharmacy now have two test sites open for COVID testing in Birmingham. Find us in Kingsnorton, Hawkesely, Moseley, Billesley and Yardley Wood.
Browns Pharmacy - Yardley Wood
Information correct at time of writing 08/03/2021