In the News | Post Office will Return to Kingshurst in Redevelopment Plans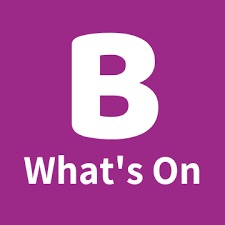 "Post Office to return to Kingshurst Parade in update on long-awaited redevelopment"
"Mike O'Donnell, managing director of the independent chain of chemists, said: "The main driver for us is to make sure Kingshurst remains a vibrant village centre for the coming years.
"It's the first time we have done it [opened a post office] and we're looking forward to it."
It's hoped the facilities will be open in around 12 weeks' time, once Browns has completed a move to a new premises around 20 yards away - where they will be staying during the course of the coming works."