In the News | Kingshurst Post Office Officially Opens in Grand Reopening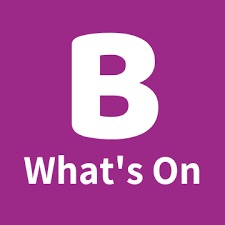 "Grand opening of 'vital' Kingshurst post office after year-long closure"
"The post office is located at the soon-to-be regenerated Kingshurst Parade and operates from within Browns Pharmacy.
Meriden MP Saqib Bhatti and leader of Solihull Council Ian Courts have also welcomed its reopening after it closed in August 2020.
Mr Bhatti said he had been flooded with messages regarding the post office.
"Before its closure in August 2020, the Kingshurst post office provided residents with a vital local hub for services," the MP said."