How easy is it to switch pharmacy to Browns?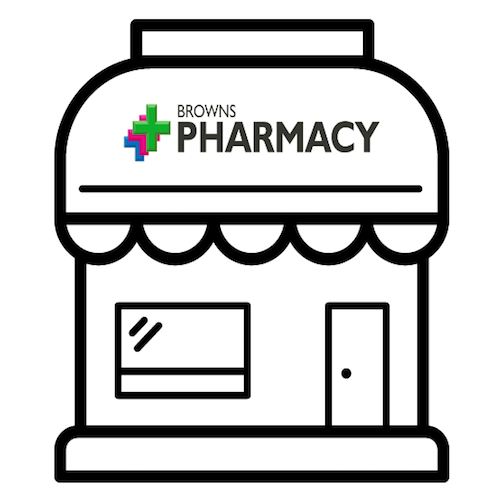 How easy is it to switch pharmacy to Browns?
Have you recently moved and want to change your pharmacy? Or perhaps you are just not happy with the level of service you are currently being offered at your exisiting pharmacy. Whatever the reason, changing to a Browns Pharmacy is quick and simple.
All you need to do is provide Browns Pharmacy with a few details and the pharmacy will nominate you right away. This means your next prescription will be sent directly to us by your GP.
The only thing you will need to think about is how you want to do this.
1. Register Online
Simply register by using our form which can be found here. Just select the pharmacy that is closest to you or you can sign up to our free home delivery service available through Brownspharmacy.com, our online pharmacy. If you aren't sure which pharmacy is closest to you, then see below for details of our 7 branches across the West Midlands.
2. Pop in store
Come in and speak to our welcoming staff anytime of day. If you ask at the counter about making Browns Pharmacy your nominated pharmacy, our helpful members of staff will help get the information we need from you. To find out more information about our pharmacies, click here.
3. Give us a call
If you aren't sure about technology or you just want to speak to one of our supportive members of staff to find out more information then give us a call on 0800 320 2021.