Have you seen our new app? Manage My Meds NOW available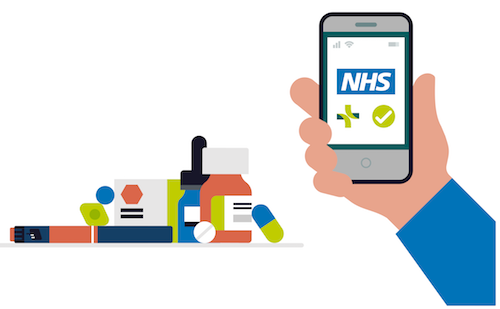 Have you seen our new app? Manage My Meds NOW available
Prescriptions made easy!
We are constantly looking at ways we can better support our community and offer improved services. We know that our patients enjoy the convenience that an app, to order and track medication, can offer and therefore want to make it as simple as possible for you to be able to manage your repeat prescriptions.
We have some exciting news. To support the growth we are seeing in customers using an app to connect with us, we have partnered with Manage My Meds, an online app built specifically to support local community pharmacies. This app offers you more functionality and access to the services we offer. It is NHS approved and allows you to verify your ID directly with the NHS. Once verified the app connects directly via the NHS to your GP and pharmacy. This offers you a secure, trusted, and user-friendly way to manage your repeat medication and much more.
Our new service allows you to either download the app to your phone or register online.
Download the app or register online to create an account at managemymeds.co.uk
Select your local Browns Pharmacy
Register online for an account
Complete online registration – via NHS Login
Once your account is fully connected, you're good to go.
If you require any support or assistance in setting up your account, please either come into any one of our pharmacies or email us at managemymeds@avicenna.org