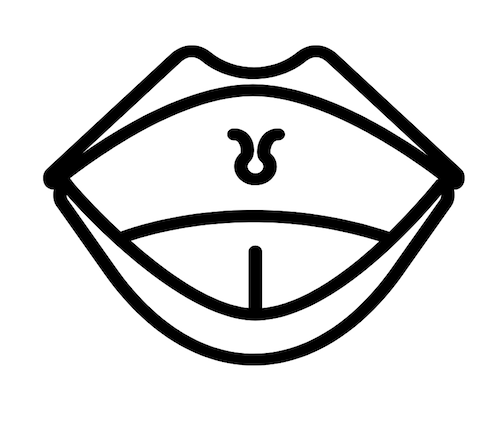 Diabetes and Oral Health
Diabetes has an impact on your entire body. If you have uncontrolled blood sugar, it can make it harder for your body to fight bacterial infections and can also increase the amount of plaque bacteria that you have in your mouth. Plaque is a clear layer of bacteria that forms on teeth, increased plaque will put you at a greater risk of oral health problems such as tooth decay and infections.
Gingivitis, the build-up of tartar, which is plaque that has been left, along the gumline is an early stage of gum disease. You should seek medical help if you have red gums, swollen or tender gums or gums that bleed easily.
If gingivitis is left untreated then it can develop into periodontitis, a more serious form of gum disease. After a period of time, this causes the gums to pull away from your teeth, loosening them.
Having an infection can cause serious fluctuations in your blood sugar, leading to hypoglycaemic and hyperglycaemic attacks. It is really important that as a diabetic, you maintain good oral hygiene. This should include brushing your teeth at minimum twice daily with a toothpaste and mouthwash designed to fight plaque and gingivitis.