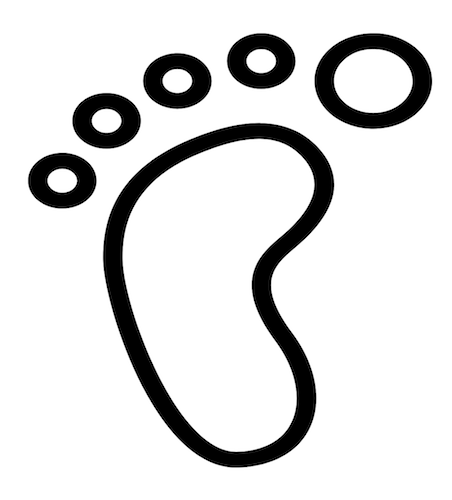 Cracked Heels Guide
Summer is just around the corner, but are your feet summer ready?
Your skin is your shield, protecting your body against dirt, bacteria and infections, but when cracks start to appear, it can't do its job properly. Small splits can occur when skin is dry and damaged. Unless you remove the skin and regularly moisturise the area with a specific cream then the tears can grow and become painful.
Dehydration is the major factor in cracked heels forming. Once moisture is lost, your feet produces thick areas of rough skin to form protection. Other factors include harsh soaps, lack of minerals and vitamins such as iron, obesity and diabetes or chronic skin conditions such as psoriasis.
Using a regular daily moisturiser or a daily soak can help prevent your feet getting to the point of cracking. However, if it is a little too late for prevention then a cream specifically designed to repair cracked heels such as Scholl Cracked Heel Repair Cream Active Repair K+ or Flexitol Heel Balm can help.