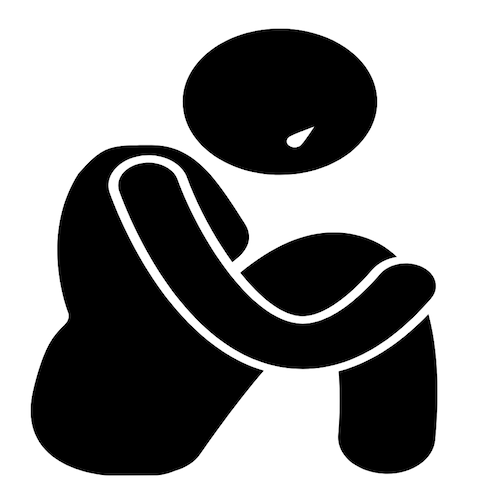 COVID and Stress
This article has been written and medically approved by Pharmacist Conor McSorley GPhC Reg No. 2223070
The Stress Management Society and Huawei AppGallery collaborated to gain a greater understanding of the true impact of COVID-19 on the British Public. The survey of 2,000 nationally representative British adults was carried out by OnePoll in January 2021.
Since the COVID-19 restrictions started in March:
65% felt more stressed than usual
53% felt more anxious than usual
43% felt more depressed than usual
THE CAUSES?
57% missed family and friends
46% were concerned about when things would get back to normal
37% felt anxious about the changing rules surrounding lockdown
34% feared the future post Covid
30% had money worries
For more information visit https://www.stress.org.uk/stressawarenessmonth/